Low Voltage Systems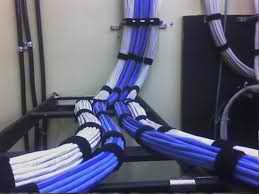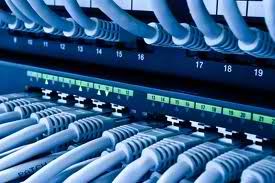 Ultimate Security specializes in remote digital video camera systems. We also install small business and residential network systems which includes routers, switches, hubs, data jacks, and Cat5 & Cat6 wiring.
We work with contractors, corporations, governmental agencies as well as homeowners.
We can program and work with Linksys, Netgear, Netopia and many other brands of routers.
We also install multi-line commercial telephone systems including voice mail and over head paging.
We wire for every type of system you may need!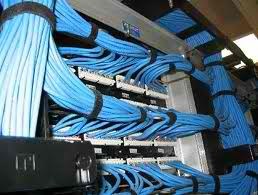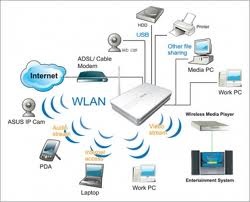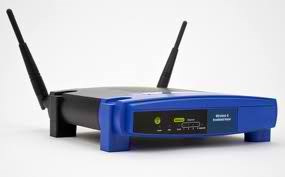 Contractor/Corporate
Video Camera Survellance Equipment Support & Downloads